Causes of Iron Deficiency
Iron deficiency occurs when your body doesn't have enough iron to produce haemoglobin.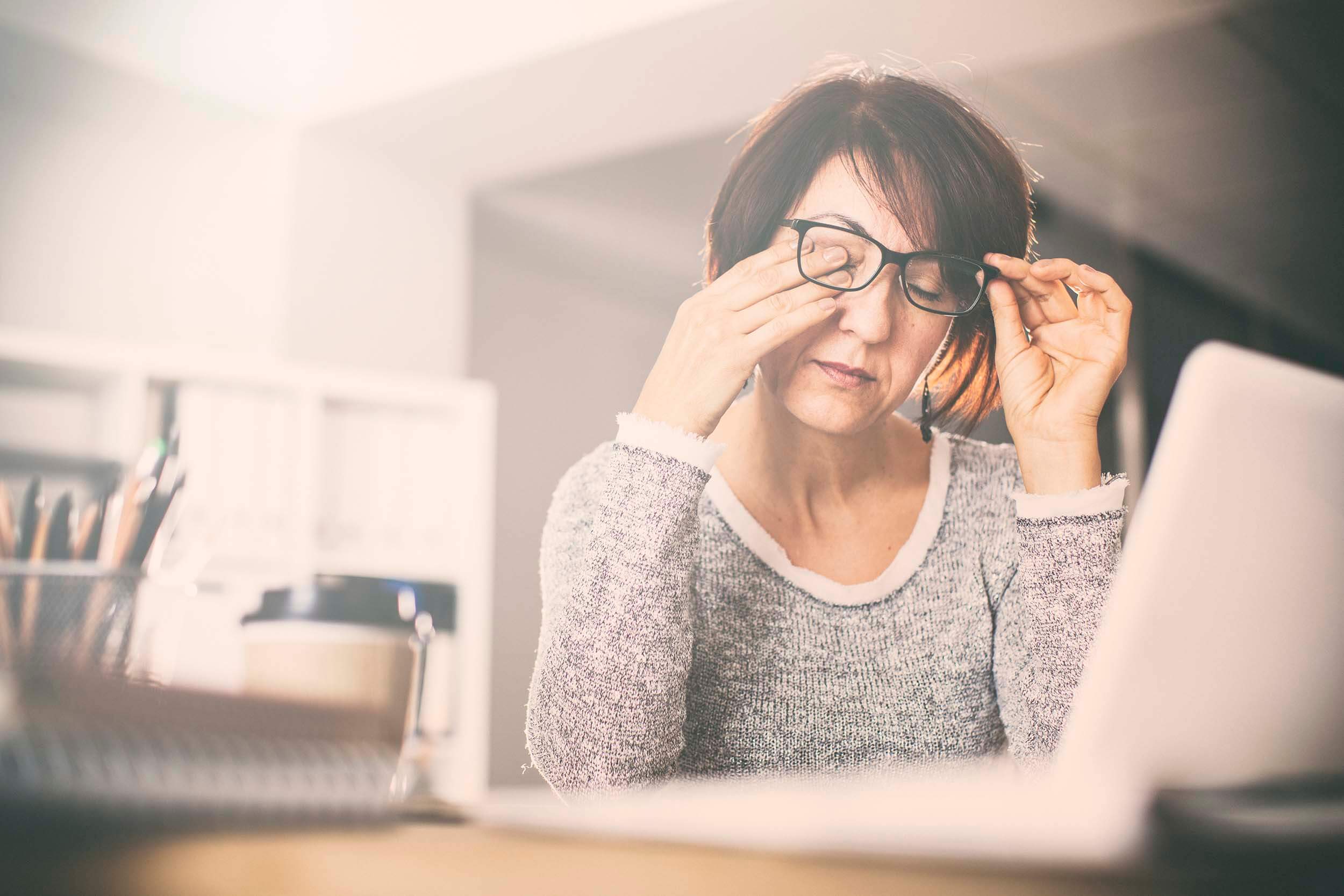 Iron deficiency anemia
If you aren't consuming enough iron, or if you're losing too much iron, your body can't produce enough hemoglobin, and iron deficiency anemia will eventually develop.
Causes of iron deficiency anemia include
Blood loss. Blood contains iron within red blood cells. So if you lose blood, you lose some iron. Women with heavy periods are at risk of iron deficiency anemia because they lose blood during menstruation. Slow, chronic blood loss within the body — such as from a peptic ulcer, a hiatal hernia, a colon polyp or colorectal cancer — can cause iron deficiency anemia. Gastrointestinal bleeding can result from regular use of some over-the-counter pain relievers, especially aspirin.
A lack of iron in your diet. Your body regularly gets iron from the foods you eat. If you consume too little iron, over time your body can become iron deficient. Examples of iron-rich foods include meat, eggs, leafy green vegetables and iron-fortified foods. For proper growth and development, infants and children need iron from their diets, too.
An inability to absorb iron. Iron from food is absorbed into your bloodstream in your small intestine. An intestinal disorder, such as celiac disease, which affects your intestine's ability to absorb nutrients from digested food, can lead to iron deficiency anemia. If part of your small intestine has been bypassed or removed surgically, that may affect your ability to absorb iron and other nutrients.
Pregnancy. Without iron supplementation, iron deficiency anemia occurs in many pregnant women because their iron stores need to serve their own increased blood volume as well as be a source of hemoglobin for the growing fetus.