Auckland Iron Clinic has a specialist team of highly trained medical doctors and nurses with expertise in managing and treating iron deficiency.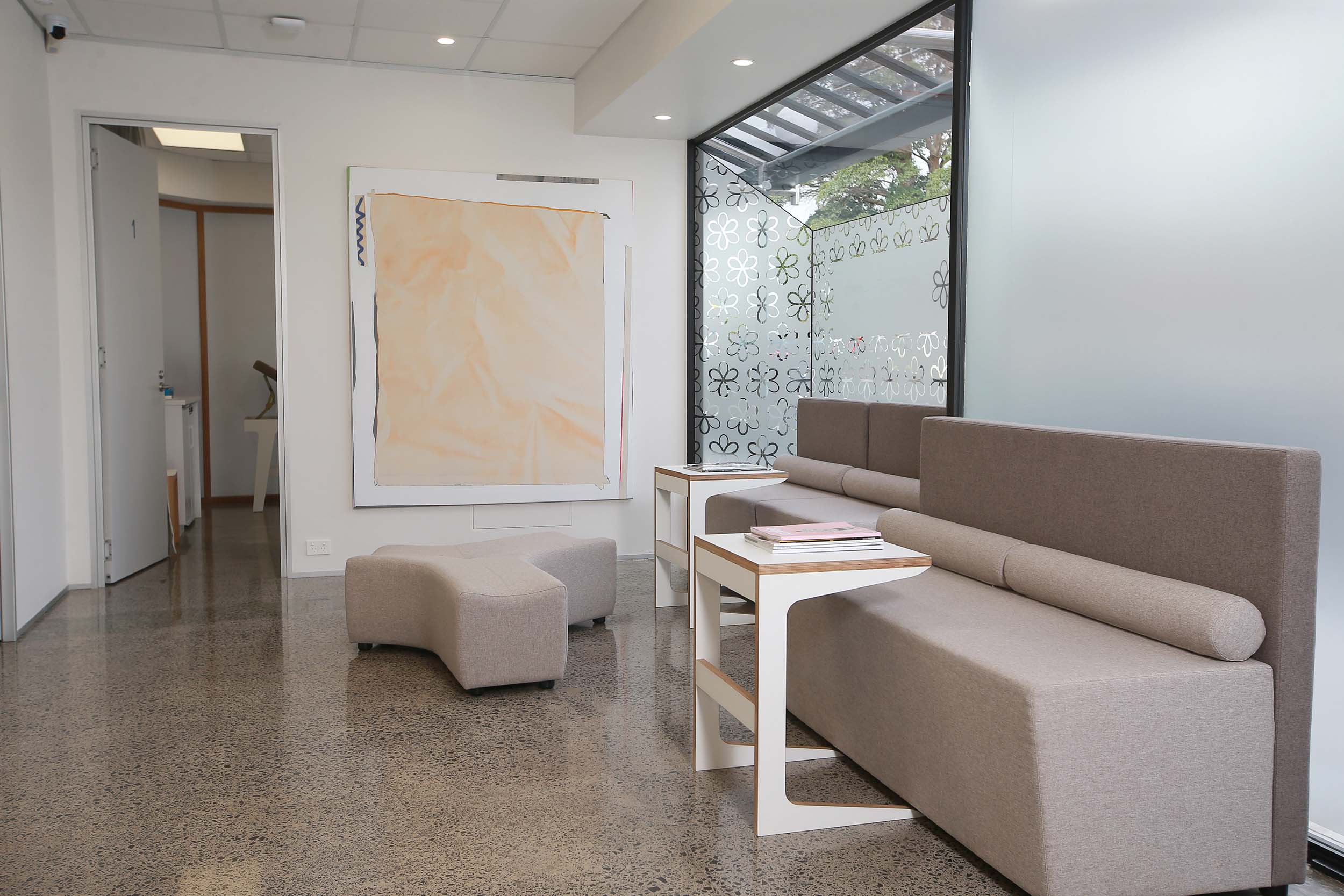 Vision
To identify, manage and treat iron deficiency to help individuals reach their physical and mental potential in life
Our Team of Iron Deficiency Experts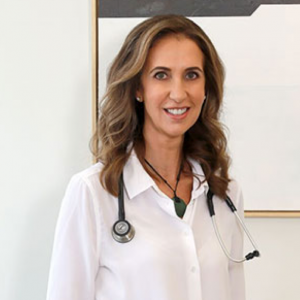 Dr Sarah Bell BHB MBChB FRACP
Specialist in Internal Medicine
New Zealand trained, and a Fellow of the Australasian College of Physicians.
As a specialist physician, Dr Bell believes in the benefit of early detection, investigation and management of patients with iron deficiency
She can help manage patients who are iron deficient prior to going forward for surgery thus optimising the patient's health knowing this will improve their post-operative recovery.
Dr Bell strongly believes in the role of iron for maximising patients' quality of life and enabling them to reach their full potential.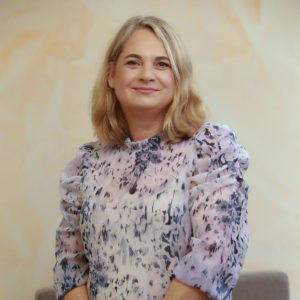 Simone Stephens R.N.
Clinical Nurse Specialist
Simone is an experienced Immunology Nurse Specialist with a background in both medical and surgical nursing. She is comfortable managing
a variety of infusions
including
rapid iron
, monoclonal antibodies, cytotoxic medication infusions and others infusions. Her long term experience in cannulation also allows her to assist those with difficult vein access.